ABOUT THE
VISUAL ARTS DEPARTMENT
The University Laboratory School Art Department faculty is composed of a group of practicing artists, who possess extensive experience in their respective disciplines.
Each member of the art faculty develops, designs and teaches their own curriculum.
Our students are actively engaged in a studio environment. They produce works of art in drawing, painting, sculpture, ceramics and fiber arts.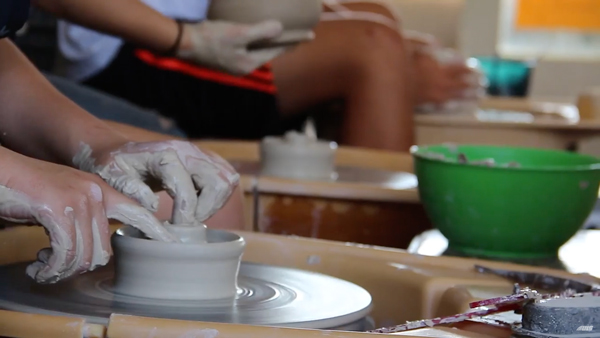 VISUAL ARTS COURSES