ABOUT THE
PHYSICAL EDUCATION DEPARTMENT
The philosophy of the University Laboratory School Physical Education department is to provide opportunities for students to learn and experience a wide range of activities and sports and understand the importance of physical activity and healthy nutritional choices in their lives.
We strive to promote the knowledge, skills and the desire to be physically educated.
A variety of activities are offered to appeal to the wide range of sizes, ages, skills, experiences, personalities and knowledge of our students. New, non-traditional and current trends are considered along with traditional activities.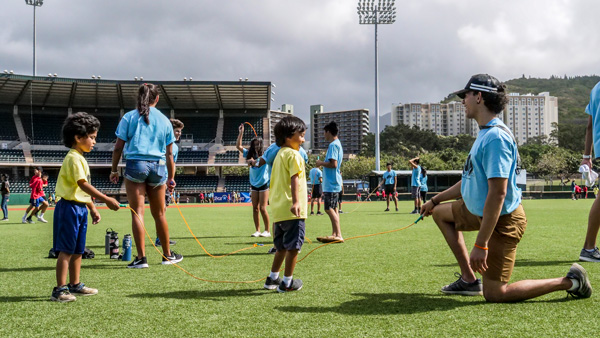 PHYSICAL EDUCATION COURSES