Aloha and welcome to the College and Career webpage. We hope that the following information will be helpful during the college search and application process.
Students and parents are welcome to visit the College and Career office for additional resource materials, including scholarship and financial aid information during office hours or by appointment.
College Acceptances of ULS Graduates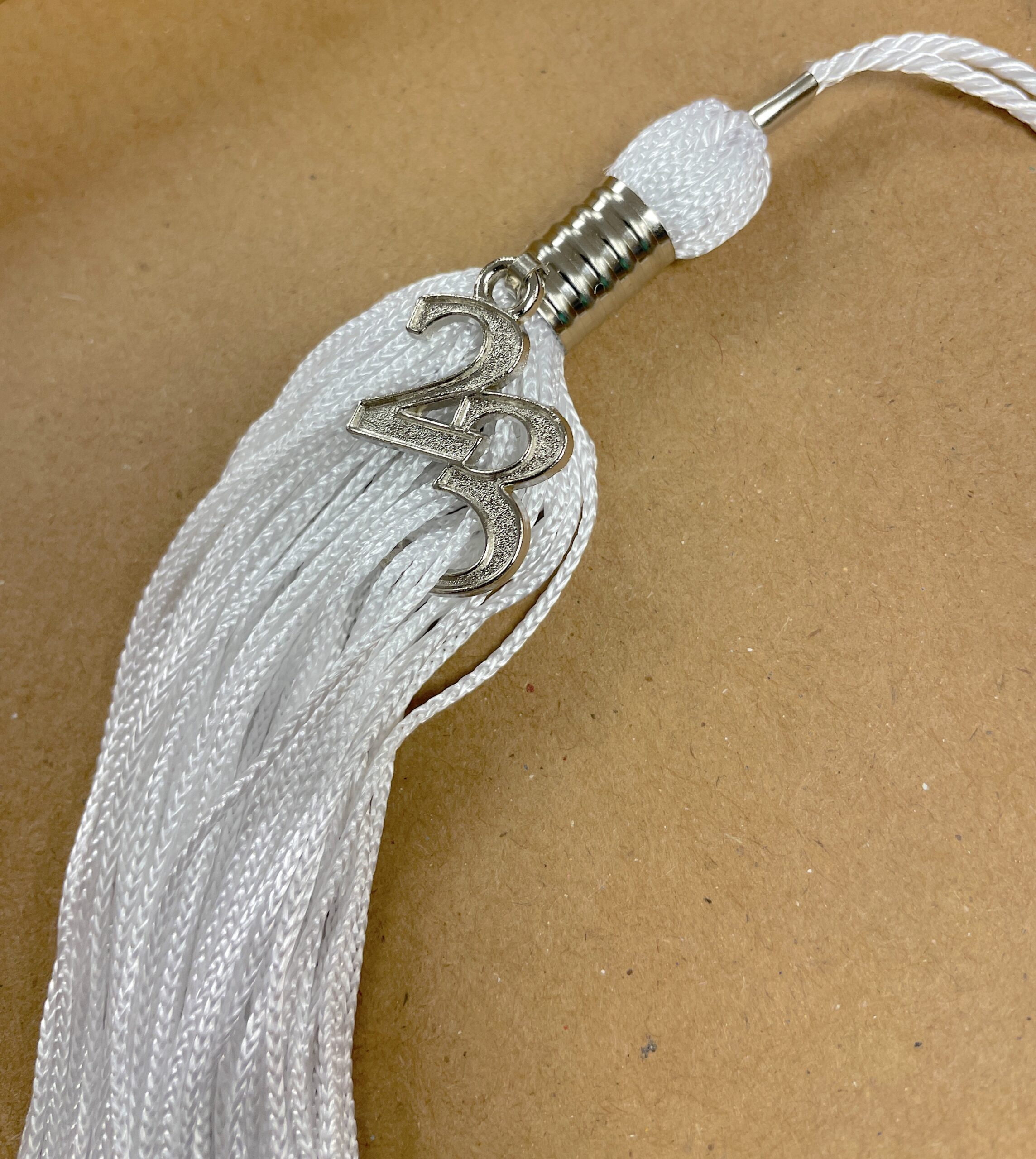 Opportunities, Scholarships and Resources
The following list of websites provides helpful information related to the college admissions process. Students and parents are encouraged to refer to the links to assist in preparing for post-high school plans and to take advantage of the many opportunities available related to college and career. Check this site for updated information regarding upcoming events, scholarships, internships, and programs.
To browse quickly to specific areas of this page, use these quick links:
College and Career Planning
StudentEdge
College and career planning resource that offers tools to help students search for colleges and scholarships, prepare for exams, and explore career interests.
Education Planner
Students can utilize the "My Planner" section to store the results of the career, college, and scholarship searches they conduct in the site.
College Answer
College Answer walks students and parents through the process of planning and paying for college.
Careers and Colleges
College, scholarship, and career search site on the web that provides tools for college-bound and current college students to assist in college planning.
College Navigator
Students can evaluate and compare institutions' prices, financial aid, enrollment fees and academic disciplines.
College View
Find scholarships, financial aid, career and minority information and more. View profiles of thousands of colleges and universities.
College Data
Online college advisory service with tools for students and parents to choose, prepare, apply and pay for college.
Campus Tours
Virtual Campus Tours, College Videos, and Interactive University Maps.
Application Services
Common Application
The Common Application serves students and member institutions by providing an admission application that students may submit to any of the 400+ members.
CSU Mentor
The California State University (comprised of 23 campuses) system application that assists students in selecting the appropriate campus, planning for college and finance aid, and applying for admission.
Hawai'i Resources
University of Hawai'i – Financial Aid 
Information about financial aid awards funded by the U.S. Government, the State of Hawai'i, corporate entities and private agencies.
University of Hawai'i – Scholarships
The University of Hawai'i at Mānoa offers a variety of scholarships. University Scholarships are awarded through Financial Aid Services.
Hawai'i Community Foundation
Online portal for students from Hawai'i to apply for scholarships. HCF is a public, statewide, charitable services and grant-making organization supported by donor contributions for the benefit of Hawai'i's people.
GEAR UP Hawai'i
GEAR UP (Gaining Early Awareness and Readiness for Undergraduate Programs) is a federal program to significantly increase the number of low-income students who are prepared to enter and succeed in postsecondary education.
The eMedical Assistants 
An informational website geared towards students interesting in being a medical assistant. Provides tips on resume building, common interview questions, externships, as well as a small database of medical assistants schools by state. Scholarship information is available as well.
Student Debt Relief
Information about different student loan options including a large database of helpful resources and tips on college planning and saving for college.
Standardized Testing
College Board
Information about the SAT, Subject Tests, CSS Profile, college search and planning resources that include comparing colleges, major and career profiles.
ACT
Information includes test preparation, college planning, financial aid, career planning, ACT registration, request to send scores and conduct college searches.
Number 2
Information includes free online test preparation courses for the SAT and ACT. Students may access tutorials, practice sessions and vocabulary builder.
Financial Aid
FAFSA
The Free Application for Federal Student Aid (FAFSA) is the free federal form required by almost all colleges to qualify for financial assistance.
Federal Student Aid Estimator
Provides an estimate of what federal student aid you may be eligible to receive. Before you complete the FAFSA form, the Federal Student Aid Estimator can help you understand your options to pay for college or career school by providing an early estimate of your Expected Family Contribution (EFC) and eligibility for federal student aid.
Fin Aid
Broad overview of everything related to financial aid: loans, scholarships, grants, savings, military, calculators, and other aid related information.
FastWeb
Comprehensive search engine for scholarships of all types and materials about the financial aid process. Students can search scholarships, colleges, financial aid, jobs, military, and information related to student life.
Nelnet
Education and financial aid website that includes college and career planning and financing your education.
Sallie Mae
Tips on managing student loans and financial aid. Information about how to save, plan and pay for a college education.
Student Athletes
NCAA
The National Collegiate Athletic Association (NCAA) is the largest collegiate athletic organization in the nation with a purpose to protect student-athletes.
NCAA Eligibility Center
The Eligibility Center site is a resource for tools and information for potential college athletes.
NAIA
The National Association of Intercollegiate Athletics' purpose is to promote the education and development of students through intercollegiate athletics.
College Student Athletes
For high school athletes interested in sports and academics. Match academic, athletic and extracurricular needs to find the schools that are the best fit.